Total Accommodation System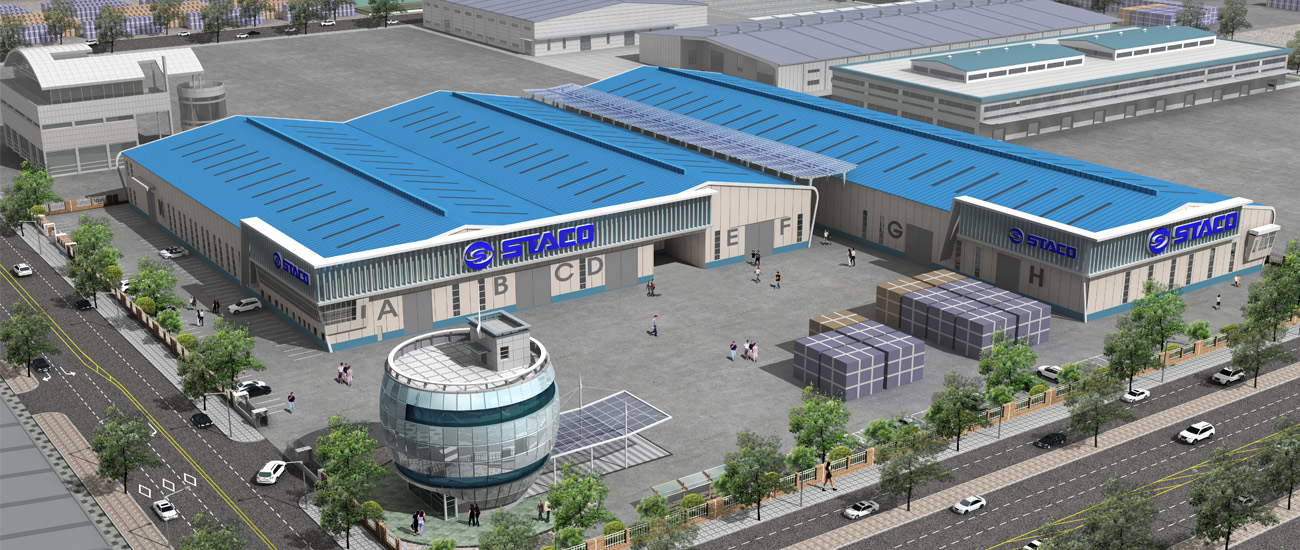 We would like to express our sincere gratitude to you for visiting the website of STACO Co., Ltd., a "Total Solution Provider" for accommodation and living quarters in the shipbuilding, marine, offshore and onshore fields
Since its foundation in 1992, STACO has been a leading manufacturer and exporter of marine accommodation products such as fire rated wall panels, ceiling panels, fire rated doors, unit toilets and unit cabins.
We are trusted by customers from all over the world and have achieved a reputation as the world's leading company in the fields of marine accommodation and offshore living quarters. We have merged with Shinhwa Interior & Technology in April 2019 to provide total solutions to all our customers.
While Staco has been supplying and shall continue to supply interior materials, unit toilets and unit cabins for marine works, it is now also actively carrying out modular housing business on land such as capsule hotels that enables housing in the limited spaces available in the cities.
Shinhwa interior & technology is manufacturing marine furniture in wood and metal materials, cabin curtains, deck covering, etc. Shinhwa specializes in Turn-key solutions for interiors through its own capability and prides itself on achieving customer's satisfaction and high evaluation.
Executives and employees of Staco and Shinhwa are not resting on their current performances but will continue to provide our customers with the cutting edge technology while according our policies of safety and quality the first priority. Furthermore, we will be the most competitive company and a stable and credible business partner in the global shipbuilding, marine field and various construction sectors offshore and onshore.
We request your unwavering support and guidance to ensure that our efforts are fruitful in meeting your full requirements.
Thank you for visiting Staco and Shinhwa website and may luck, health and prosperity be with you forever.