Total Accommodation System
INTERNATIONAL SERVICE NETWORK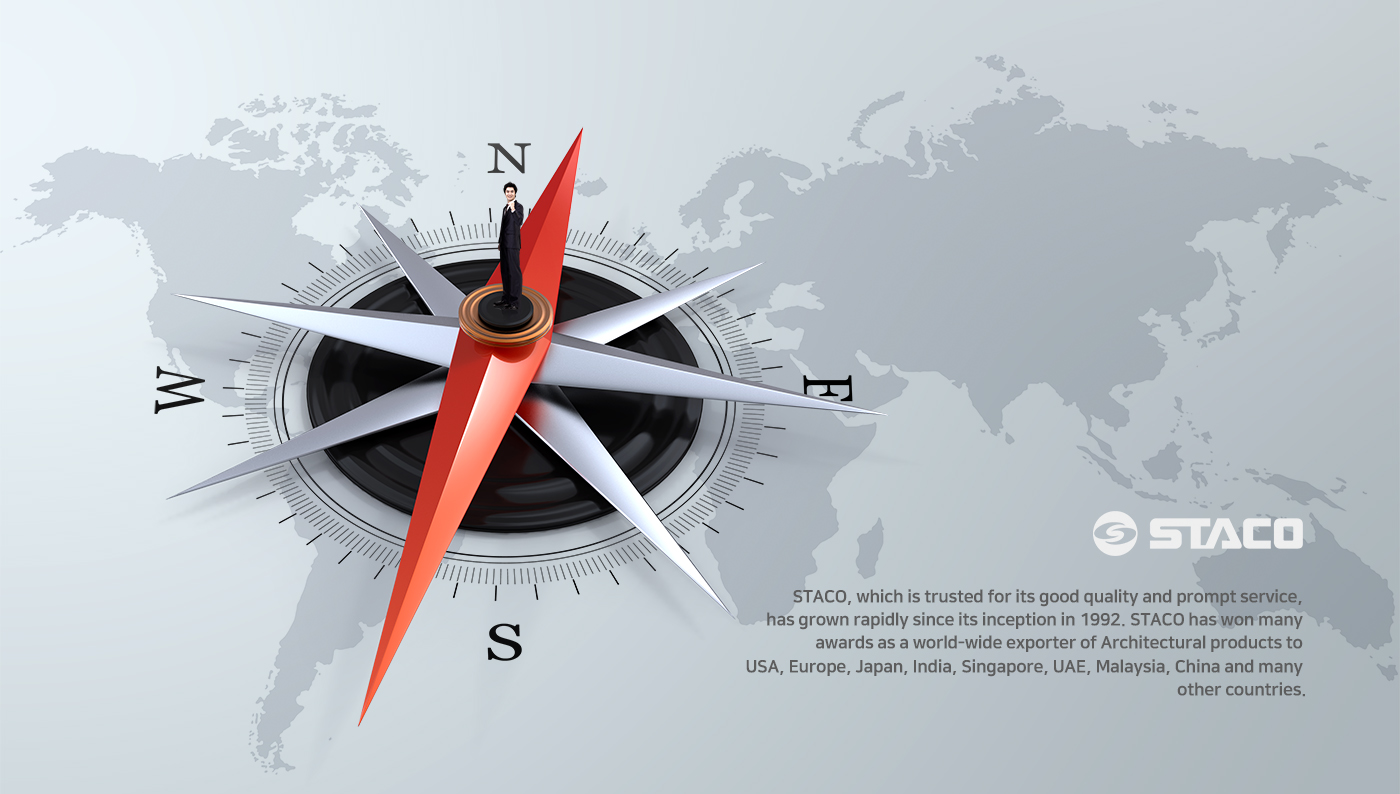 QUALITY ASSURANCE
Quality assurance (QA) is a way of preventing mistakes and defects in manufactured products and avoiding problems when delivering products or services to customers while providing full confidence that quality requirements have been fulfilled. STACO assures good quality products with thorough testing under ISO 9001 quality standards. STACO products are also tested and certified by the world's leading classification societies such as ABS, LRS, DNV, BV etc. STACO provides total satisfaction to customers through quality assurance, systematic quality control and continuous quality improvement.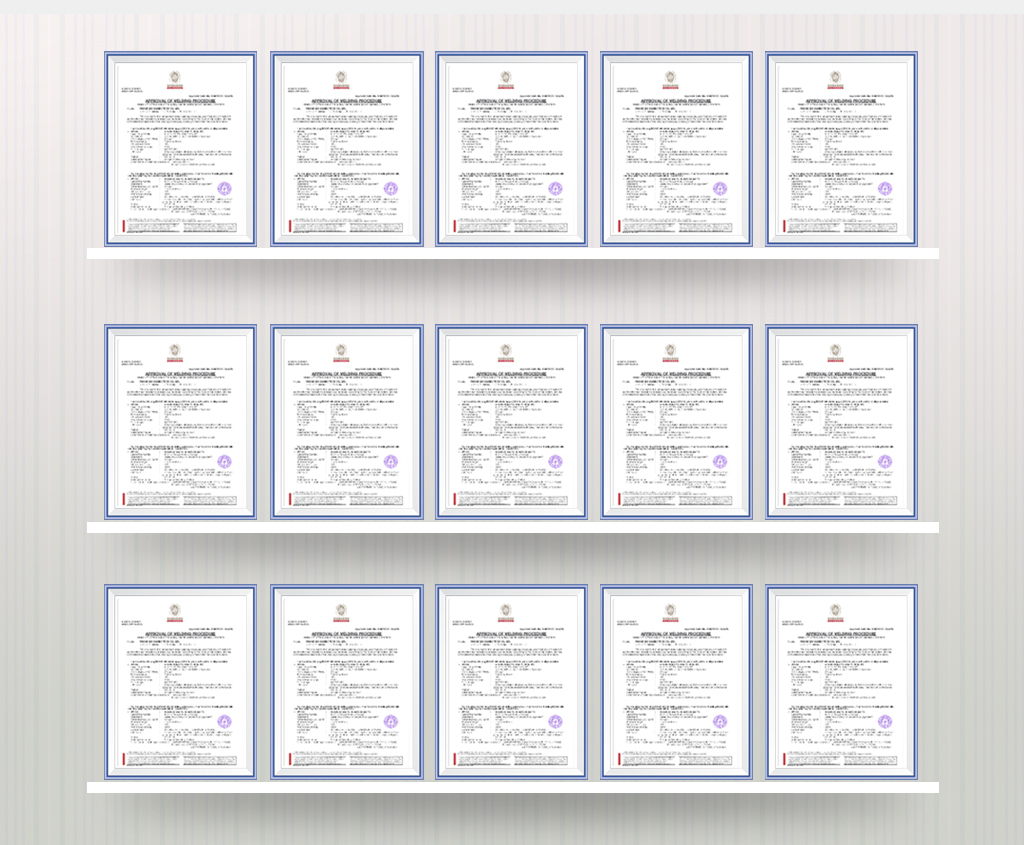 HSE (Health, Safety and Environment)
STACO is fully committed to safety, health, and the environment and considers it as the fundamental element to show "Human Respect". All STACO work places have been certified by ISO 14001 and OHSAS 18001 for the purpose of preventing industrial accidents and creating a pleasant and safe work environment. The company is continuously striving for a "zero accident, disease free, zero pollution workplace".
MANAGEMENT
STACO is one of the largest suppliers of marine accommodation system on commercial, naval and passenger ships and for the offshore living quarters. STACO manufactures and supplies high quality interior products such as Wall & Ceiling Panels, Doors, Unit Cabins, Unit Toilets etc. STACO Management is committed to satisfy all requirements from its customers as a trustworthy partner.